DOE Office of Science program helps students connect, collaborate with national lab researchers
The DOE Office of Science is looking for graduate students to take positions at Sandia and change the world with their contributions.
Chris Shaddix, Sandia's point of contact for the DOE Office of Science Graduate Student Research Program, said that each year the program supports about 100 graduate students working on their doctorate by funding positions for them within the national laboratories complex. Typically, five or six students are assigned to Sandia's New Mexico and California campuses each year, he said.
"If you get one of these (positions), you have to stay for at least three months and can stay there up to a year," Chris said. "Students collaborate with one or more Sandia researchers who are engaged in work similar to the topic of the student's Ph.D. thesis."
DOE supports both salary and housing costs while the students are in the program, after which their work will likely be published in the open scientific literature, hoping to inspire the next generation of American innovators.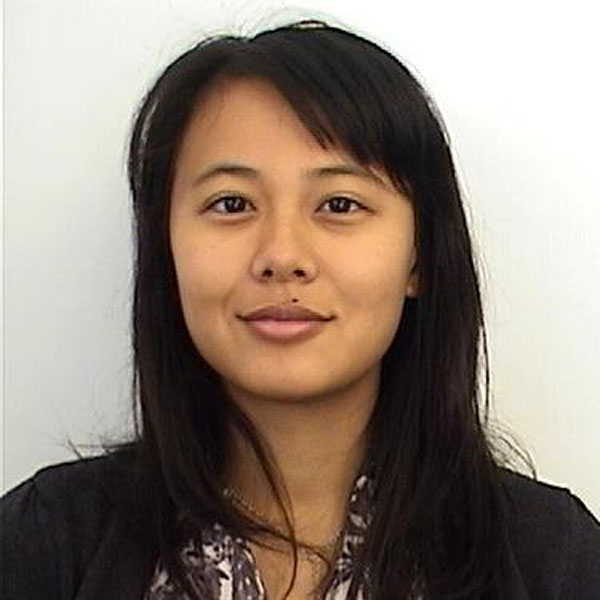 Those innovators include Chen Wang, now a Jill Hruby Fellow at Sandia, whose career in materials physics began in the program.
"My DOE Graduate Student Research Program experience gave me the opportunity to diversify my research beyond my original thesis work," Chen said. "I also got to work with top-notch equipment and scientists, all the while learning about how they used their resources to tackle problems of national relevance."
Connecting with collaborators
Chris said students interested in being considered for the program should reach out to a Sandia research scientist in their field and ask for their collaboration.
"The application process is basically a research proposal from a grad student, developed in cooperation with a national lab researcher," he said. "The Office of Science prioritizes work in their six initiative areas: advanced and sustainable energy, artificial intelligence and machine learning, genomics, high-performance computing, large-scale scientific instrumentation and quantum information science."
Chris said the program can even serve as a pipeline to full employment in a national lab after the graduate students earn their degrees. Chen, who went through the program in 2015, corroborated his point.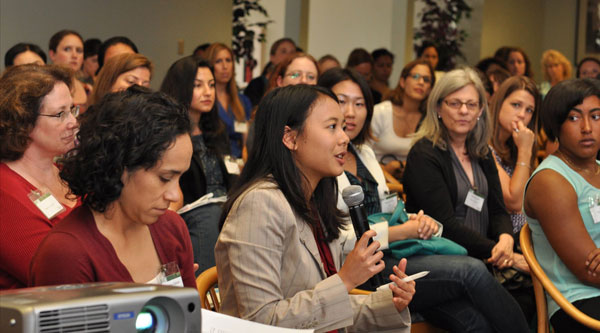 "Working with experts really brought my scientific ability to the next level," she said. "I was pretty interested in a career at a national lab, but the DOE SCGSR program gave me the experience to know for sure. Afterward, I asked my mentors if they could recommend postdoc positions at Sandia to apply for, and they mentioned that there was a new opportunity called the Jill Hruby Fellowship.
"They believed it could be a good match, because they knew I was heavily involved in women in science initiatives. Both their support and my understanding of Laboratory Directed Research and Development projects definitely helped in the application process," she said.
"As an inaugural fellow, I've had a great degree of freedom in my research, as well as many leadership development opportunities. I hope to go into management, and I'm sure that learning about Sandia's various levels and opportunity spaces will be beneficial in that endeavor."