Scientists from the Labs collaborate with university researchers to improve climate models by studying soil and gas samples.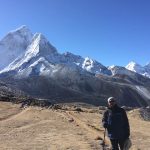 In an interview with Umakant Mishra, he shares about his research on the terrestrial carbon cycle, ways Sandia can help address the climate crisis and advice for recruiting others to advance climate security.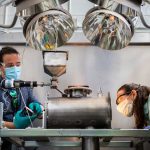 Sandia scientists explore making ammonia with little more than sun, air and hydrogen.
Sandia researcher earns a DOE award for his work that advances the safe deployment of hydrogen technologies.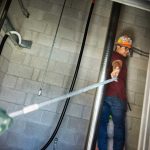 Sandia New Mexico and California use enough electricity annually to power 40,000 houses for a year. An energy management team at the Labs introduces site sustainability initiatives that decrease electricity consumption.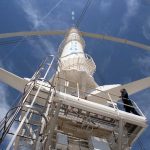 Engineers at Sandia imagine a smaller, less expensive floating turbine and develop modeling software to set their idea in motion.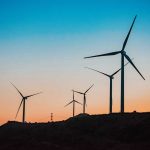 A novel technology at Sandia, called Twistact, eliminates reliance on rare-earth magnets for large-scale wind turbines.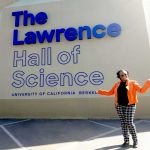 The Labs sponsors the newly renovated Animal Discovery Zone at The Lawrence Hall of Science, which features riveting animal photos from National Geographic photographer Joel Sartore.
The tribal energy internship program has provided hands-on experience and mentorship to many Native American students over the last two decades.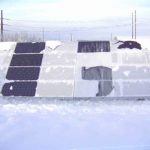 Early field trials show that a Sandia-developed coating for photovoltaic panels can increase energy output by as much as 85% in cold climates.