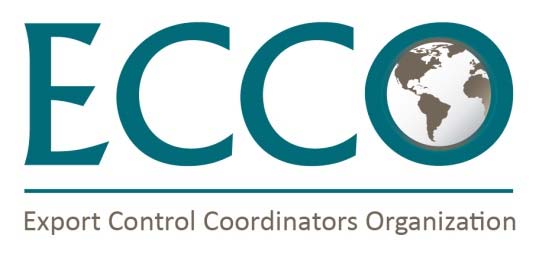 The Export Control Coordinators Organization (ECCO) is an organization of members engaged in export control activities who come together for annual training to keep up with the myriad of regulations, policies, and guidelines that control exports.
ECCO 2023
Happy New Year!
We will be having an in-person Export Control Coordinators Meeting – ECCO 2023 for Oct. 10-12 at the L'Enfant Plaza in Washington, D.C. Please note, as of now, this meeting will NOT be a hybrid meeting and the capacity is set to 40 people. We look forward to seeing you at the next ECCO meeting.
If you have suggestions on topics or presentation submissions for ECCO 2023 please submit the expression of interest form to Karen Alaniz @ kalaniz@sandia.gov.