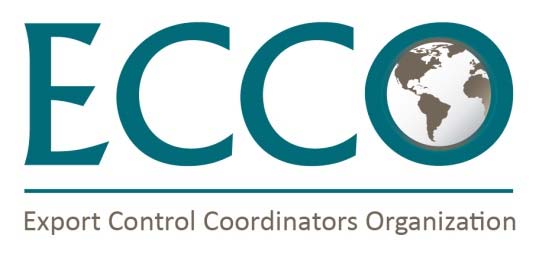 The Export Control Coordinators Organization (ECCO) is an organization of members engaged in export control activities who come together for annual training to keep up with the myriad of regulations, policies, and guidelines that control exports.
ECCO 2022
We are wrapping up ECCO 2021 with a BIG thanks to the ANL team for organizing the virtual training sessions and the for the various speakers!
If you have suggestions on topics or presentation submissions for ECCO 2022 please submit them to Vanessa Schenk at vdue@anl.gov or Tara Videtic at tvidetic@anl.gov.
Associated Training Seminars 2022
Check back for more announcements ….