Battling corrosion to keep solar panels humming
Sandia helps spread lessons learned from Japanese reactor accident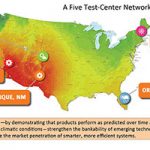 Under the sun: Sandia tapped again to lead nationwide solar evaluation centers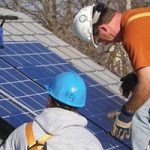 Up on the roof: Sandia tests whether homes are strong enough for solar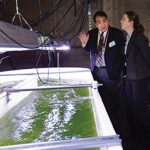 Algae raceway paves path from lab to real-world applications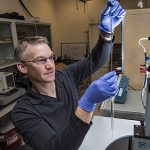 Iron nitride transformers could boost energy storage options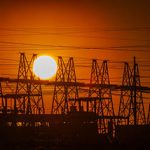 Sandia is leading the Security and Resilience area of DOE's Grid Modernization Laboratory Consortium and bringing its strong research capability in grid modernization to help the nation modernize its power grid.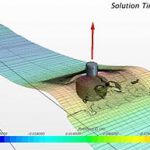 Sandia's water power technology group will provide critical expertise in computational modelling to companies on the forefront of the emerging marine hydrokinetics industry, thanks to a $10.5 million dollar award from DOE.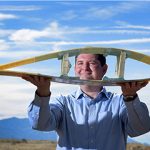 A new design for gigantic blades longer than two football fields could help bring offshore 50-megawatt (MW) wind turbines to the United States and the world.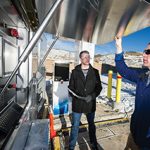 HyStEP device will bring hydrogen refueling stations online quicker