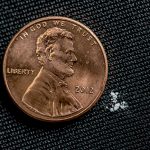 Sandia detection method might someday be incorporated into hand-held instruments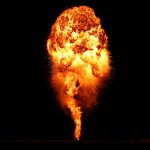 Secretary of Energy Honor Awards announced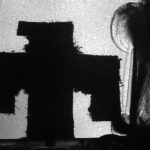 Thin explosive films provide snapshot of how detonations start
Sandia has named a new deputy labs director to lead its nuclear deterrence programs as part of a reorganization that supports the Labs' continued excellence in assuring the safety, security and reliability of the nation's nuclear arsenal.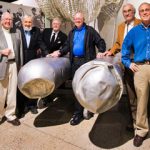 Weaponeer Dan Summers has retired after 36 years at Sandia and more than 53 years in the nuclear weapons complex. His career has spanned much of the R&D and stockpile modernization and surveillance activities of the nation's NW programs.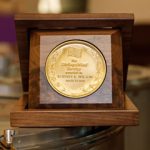 Rodney Wilson, former director of Sandia's Center for Global Security and Cooperation, received the NNSA Administrator's Distinguished Service Gold Award this year in recognition of his leadership and service to advance NNSA programs.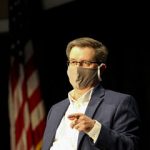 Labs Director James Peery looks back at the accomplishments of Sandia's workforce over the past year in the annual State of the Labs address.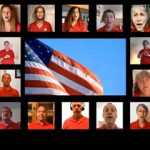 Hundreds attended Sandia's Veterans Day Celebration on Nov. 12. The virtual ceremony honored the achievements and sacrifices of Sandia's veterans, active military personnel, guardsmen, reservists and their families.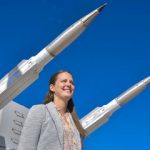 With the resiliency and determination that earned her the U.S. Air Force call sign "Fenix," Capt. Justine Wolff is using her position as an Education With Industry student at Sandia to better herself and the Air Force.
A mock B61-12's strike in the dusty Nevada desert successfully completed the first in a series of flight tests with the U.S. Air Force's newest fighter jet, demonstrating the bomb's first release from an internal bomb bay at greater than the speed of sound.