Principal Member of Technical Staff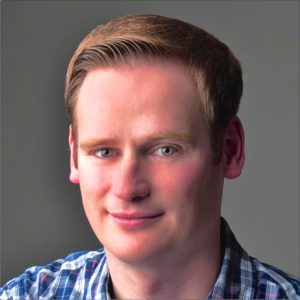 Principal Member of Technical Staff
(505) 845-1395
Sandia National Laboratories, New Mexico
P.O. Box 5800
Albuquerque, NM 87185-MS 1320

Synopsis of My Work
Applied mathematics, numerical analysis, numerical optimization, partial differential equations (PDEs), applications in physical and life sciences
Optimization:
Large-scale nonlinear programming, PDE-constrained optimization, optimal control, inexact sequential quadratic programming (SQP), solvers and preconditioners for KKT systems, development of optimization software.
Numerical analysis and PDEs:
Advanced compatible and high-order discretizations, finite element analysis, development of software tools for PDE discretizations.
Example applications:
Engineering design and parameter estimation in solid mechanics, fluid dynamics and semiconductor physics; inverse problems in geophysics; medical image analysis; novel uses of optimization in shock physics and climate science (sea-ice and atmospheric modeling).