Honored for 'contributions to data science'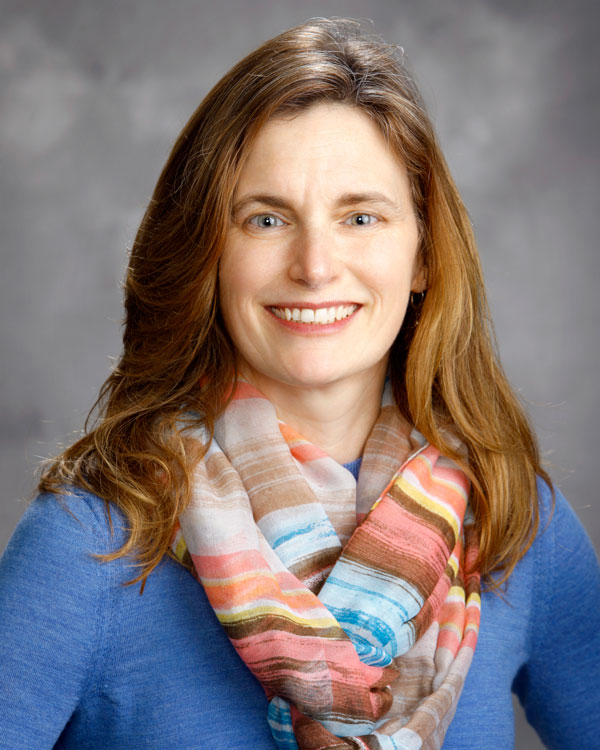 Sandia mathematician Tammy Kolda has been elected Fellow of the Association for Computing Machinery. She earned the honor for her "innovations in algorithms for tensor decompositions, contributions to data science and community leadership."
Tammy, who has a doctorate in mathematics, works in extreme-scale data science and analytics at Sandia. Her current research focuses on tensor decomposition for unsupervised machine learning and artificial intelligence.
ACM fellows represent the best in their field and the top 1% of the association's global membership. In their announcement, ACM wrote that Tammy played a central role in the creation, maturation and popularization of a powerful class of data analytic tools: tensor decomposition methods.
Tammy was among the first to recognize the importance of these techniques, and her mathematical, algorithmic and software contributions have been foundational to the development of this burgeoning field.
Tammy's contributions in other technical areas were also recognized, including her work in network science and nonlinear optimization, development of scientific software and her role as co-developer and founding Editor-in-Chief for the SIAM Journal on Mathematics of Data Science.