Celebrating rich culture through song, dance and art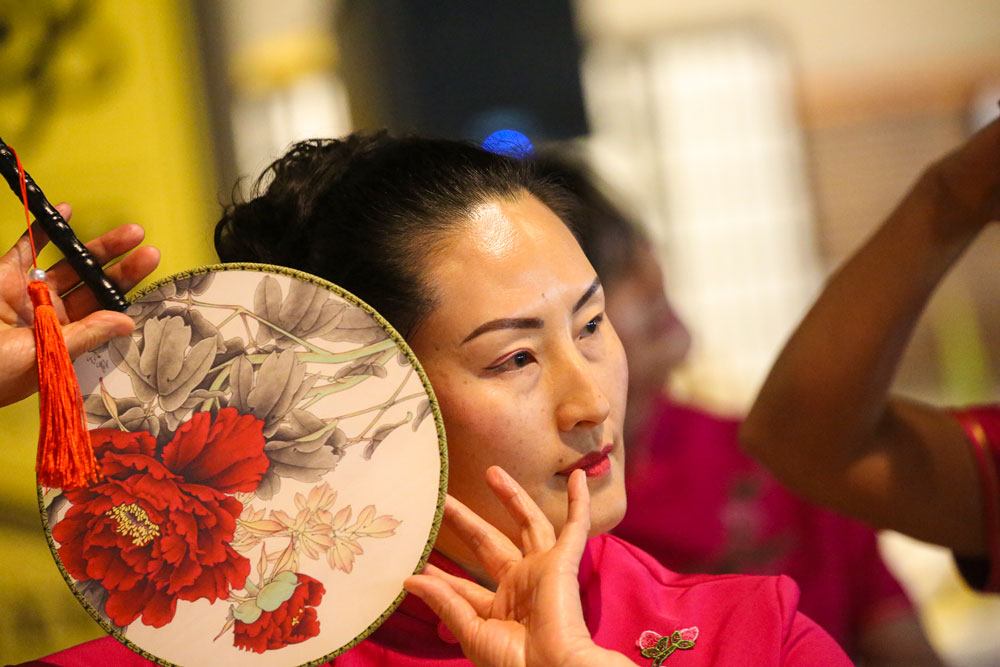 Organizers and participants gathered at the National Museum of Nuclear Science and History on May 7 to celebrate the 25th annual Asian American and Pacific Islander Heritage Festival. The event was cosponsored by the museum, Sandia and its Asian Leadership and Outreach Committee, Talin Market and the Asian Business Collaborative.
The festival opened with remarks from museum Executive Director Jim Walther.
Sandia's Chief Information Officer John Zepper welcomed the audience as well, discussing Sandia's goals of "Cultivating a culture of inclusion by supporting our diverse workforce through engagement, learning and ensuring equal employment for everyone."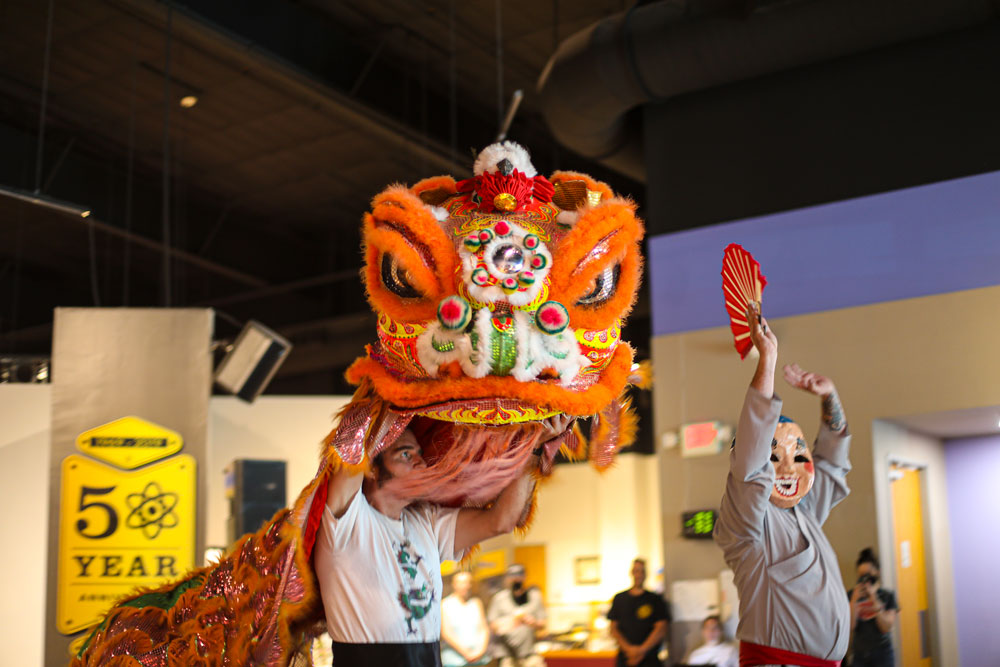 In the main Periodic Hall, a full house was treated to cultural presentations and dances from local organizations including the Chinese Culture Center and Lin's Martial Arts Academy, New Mexico Chinese School of Arts and Language, the Hindu Temple Society of New Mexico and the Taiko drummers.
Sandia researcher Cliff Ho discussed impacts of climate change on local renewable energy resources.
Sandia electrical engineer Lili Xiao guided interested participants in the creation of origami crafts, which was fun for both children and adults.
Throughout the museum, visitors enjoyed displays of ikebana flower arrangements by the Japanese American Society of New Mexico and the Ichiyo School of Ikebana in Albuquerque.
Hungry visitors enjoyed a sampling of regional foods from Talin Market and fun beverages and desserts from Bing Tea Mobile Dessert Café.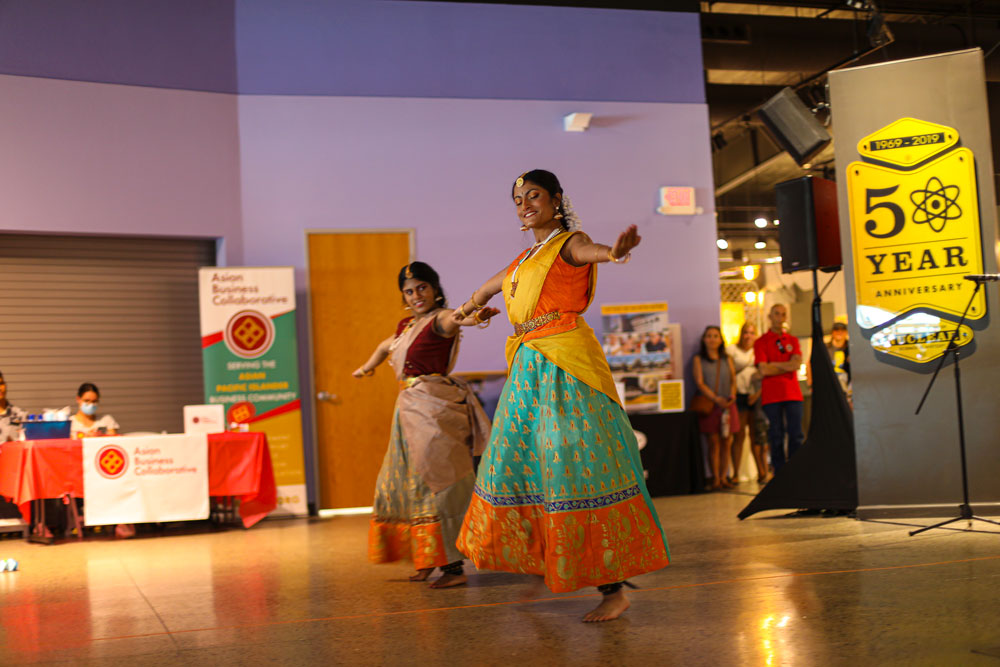 Sandia's Labs Director James Peery and Associate Labs Director Deborah Frincke attended to show their support, and the museum reported about 570 attendees, which is in keeping with the attendance level of pre-pandemic celebrations.
"The lively event brought back fond memories of many past celebrations," said Sandia researcher and Asian Leadership and Outreach Committee Chair Tian Ma.
In conjunction with the May observation of Asian American and Pacific Islander Heritage Month, the committee will feature and highlight Asian American and Pacific Islander colleagues' contributions and achievements at its regular meetings.