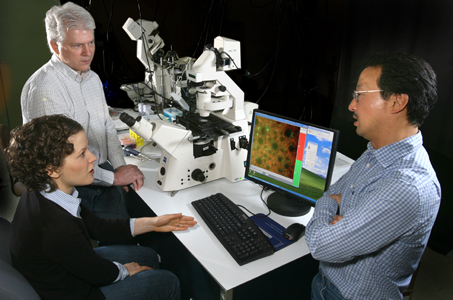 Advanced Systems for Power from Integrated Renewable Energy (ASPIRE)
ASPIRE to create cleaner power
View more about ASPIRE…
In the coming years, our energy portfolio will become more and more diversified. Advanced Systems for Power from Integrated Renewable Energy (ASPIRE) is an LVOC public-private partnership focused solely on integrating disparate renewable energy sources to provide secure, sustainable, and affordable power solutions. ASPIRE is devoted to:
Accelerating the development and deployment of integrated renewable energy technologies
Increasing energy security beyond its current state
Reducing greenhouse gas emissions
Advising policy makers and technology investors through sound research and demonstration
We are actively seeking partners for ASPIRE and other bioscience initiatives. Contact us to join in.