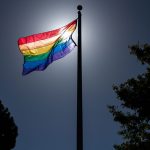 Sandia raised the Pride flag for the first time at the Labs, and staff joined the Sandia Pride Alliance Network float in the Albuquerque PrideFest parade last weekend.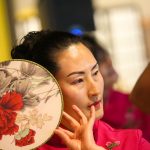 The Asian Leadership and Outreach Committee cosponsored the festival, which featured song, dance, art and food. The National Museum of Nuclear Science and History reported attendance at pre-pandemic levels.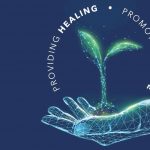 Celebrate with Sandia Women's Action Network and Sandia Women's Connection by attending their virtual events throughout March.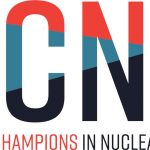 Labs Director James Peery represents the Labs in a network that brings together leaders who work in nuclear policy and are committed to gender equity in their organizations.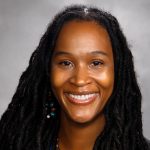 Ten engineers received awards for their expertise in mechanical, electrical, civil, aerospace and aeronautical engineering, as well as academic pursuits and community involvement. Read about this year's winners.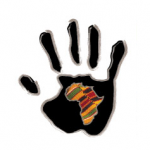 The Black Leadership Committee invites employees to enjoy Afro-inspired dishes, learn about advocating for Black Health and Wellness and more in February.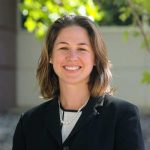 Laura Biedermann, Annie Dallman, Erica Douglas and Chris LaFleur were honored for their professional excellence, leadership and support of women in STEM.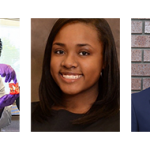 The new program offers personal attention, practice with outstanding equipment and new possibilities to undergraduate students.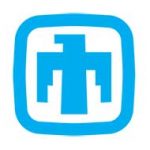 The eight-member diversity team was recognized for its efforts to advancing diversity, inclusion and equity at Sandia.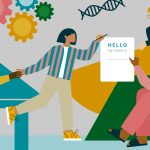 The new process addresses the administrative and emotional difficulties that transgender researchers experience when initiating name-change requests with each publisher of their past papers.