Discrete Math & Optimization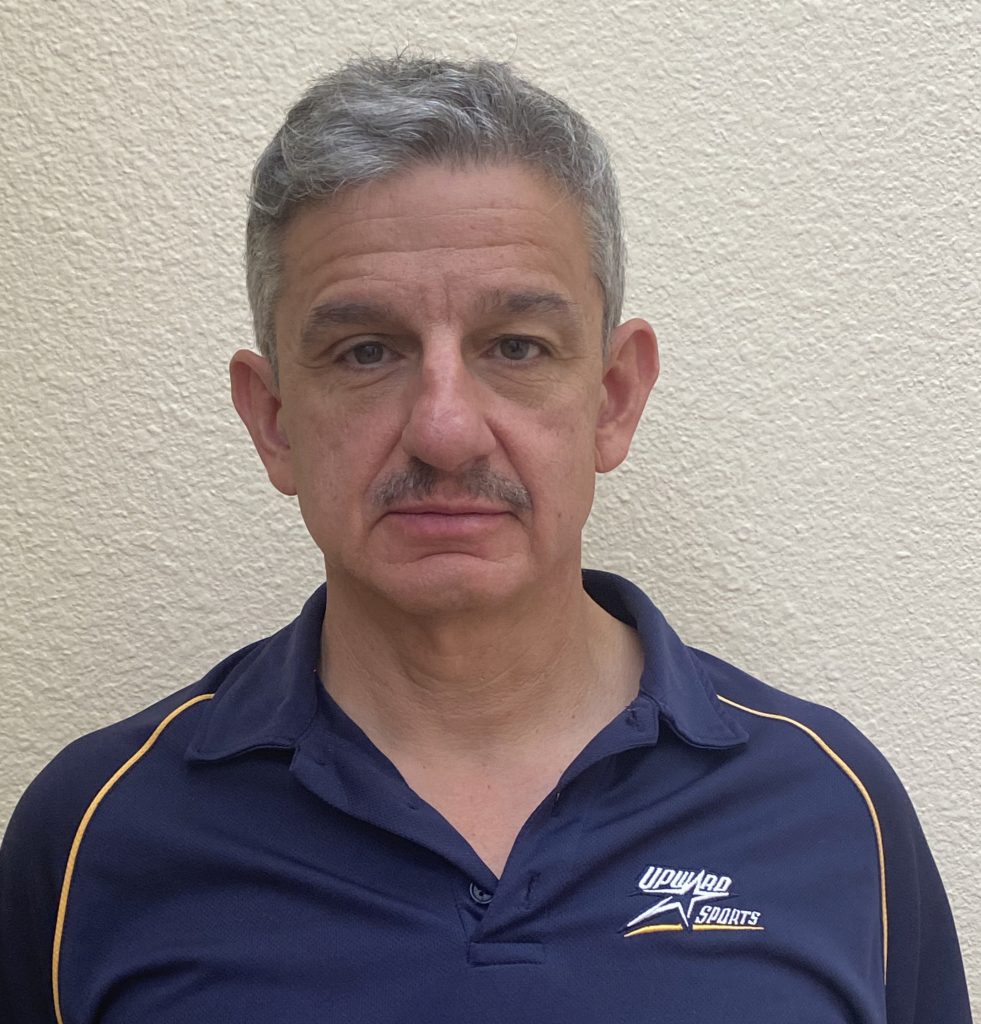 Discrete Math & Optimization
(505) 845-8929
Sandia National Laboratories, New Mexico
P.O. Box 5800
Albuquerque, NM 87185-1320

My research interests are:
Uncertainty quantification for Monte-Carlo sampling of particle models to solve inverse problems, and more generally, design-based optimization problems.
Markov chains and statistical analysis on directed graphs; and
Analysis of the peridynamic nonlocal continuum theory, including mechanical and mathematical analyses. This includes a probabilistic interpretation for the nonlocal diffusion equation, a special case of the peridynamic energy equation; and
Numerical solution of large-scale eigenvalue problems and differential equations. I am a co-author of ARPACK and Anasazi, open source software for computing eigenvalues of large-scale matrices. I have collaborated with scientists to use ARPACK in applications in Quantum physics, CFD, spectral graph theory, structural dynamics and radiation transport.
Education
Ph.D. in Computational Science and Engineering, RIce University, 1995.
M.S. in Mathematics, Virginia Polytechnic Institute and State University, 1986.
B.A. in Mathematics, California University of Pennsylvania, 1984.
Further information
LOCA: a library of continuation algorithms